Call/email us Today! 1-855-618-0151 - 604-618-0151 - moe@blackknightsecurity.ca
We will provide your business with dependable security 24 hours a day, 7 days a week.
Through our video surveillance systems you will discover absolute security.  Using Black Knight Security's high-end video surveillance products, our professionals will ensure that your business is safe and secure at all times of the day. 
CCTV installation is our specialty – we provide expert installation services so you can monitor your business via remote video access using your mobile phone or tablet.  Our professionally managed CCTV monitoring service
We take pride in knowing that our high end technical equipment and security services such as remote monitoring, remote video access, access control, and video surveillance will help prevent loss due to theft or vandalism.  Whether you have single or multiple business locations, we will be happy to drop by for a free security evaluation.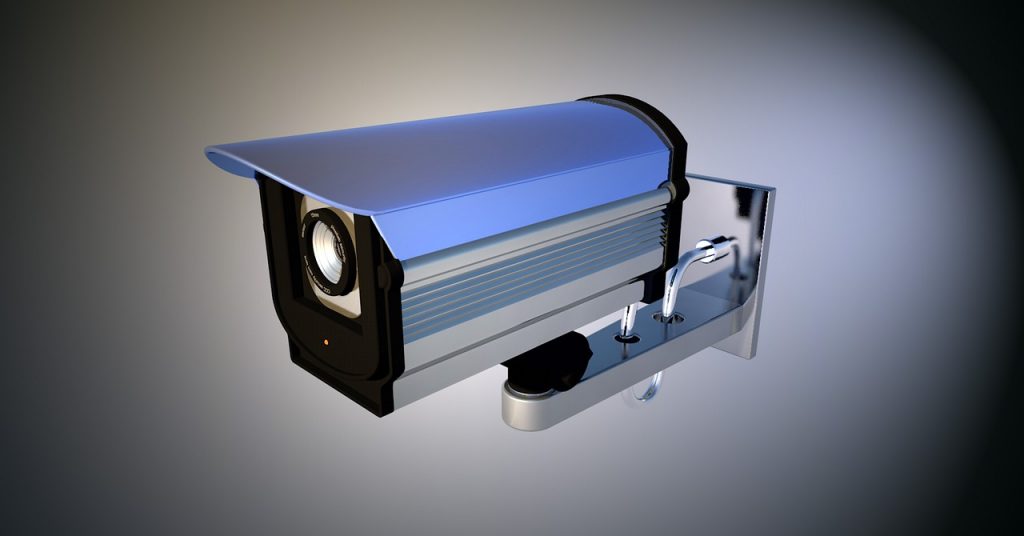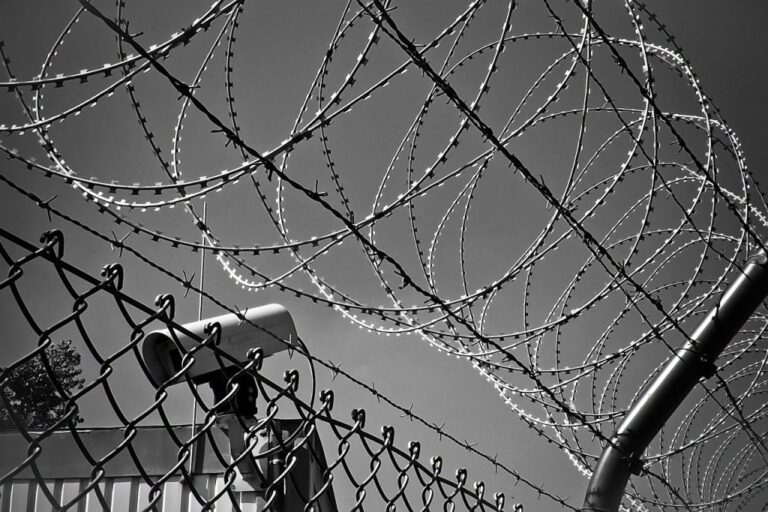 We offer free consultation and estimate for your individual security needs and highly competitive warranty on all of our products.  Our security experts will walk you through our process and services and find the best solution that fits your needs.
We provide custom-designed security solutions for all your residential or commercial needs.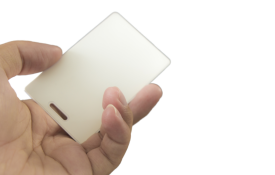 Black Knight Security installs a range of Access Control Systems from stand-alone doors fitted with digital keypads to fully integrated security solutions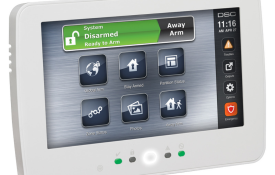 Availing alarm response security guard service will help you secure your residential or commercial premises, save lives, and protect your vital assets.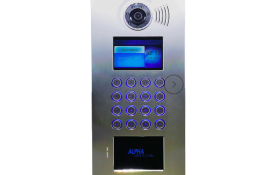 Intercom system known as a stand-alone audio/video communications system which is generally mounted permanently in buildings.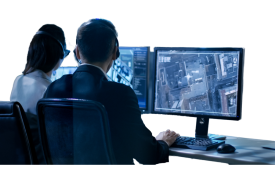 Powered by Active Watch, Black Knight Security takes a proactive approach with live remote video monitoring.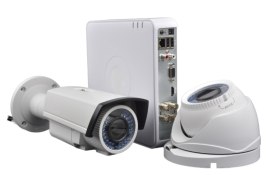 Whether at home or away, our residential CCTV solutions put your home video at your fingertips through our mobile app.
Contact Us Today To Get a Free Estimate!

M-F: 8am – 6pm
S-S: Closed

Local:  604-618-0151
Toll-Free:  1-855-618-0151