Call/email us Today! 1-855-618-0151 - 604-618-0151 - moe@blackknightsecurity.ca
Why Should I get An Alarm response Service?
Availing alarm response security guard service will help you secure your residential or commercial premises, save lives, and protect your vital assets. After your alarm is activated, a dedicated team of security professionals will show up at the scene to respond to the threat or notification.
It also becomes vital to obtain this service when you're out of your home or office. Usually, most of the alarms get triggered when burglars enter an empty house or workplace when nobody's there. That way, you won't have to worry about your expensive items and valuable assets being stolen as the response team will respond to threats in no time and neutralize the situation.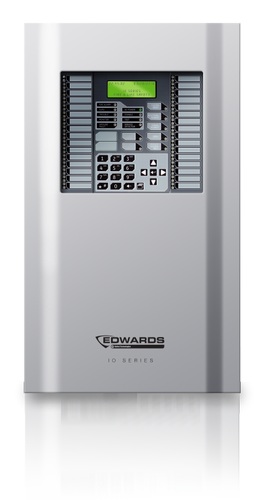 Contact Us Today To Get a Free Estimate!

M-F: 8am – 6pm
S-S: Closed

Local:  604-618-0151
Toll-Free:  1-855-618-0151