Call/email us Today! 1-855-618-0151 - 604-618-0151 - moe@blackknightsecurity.ca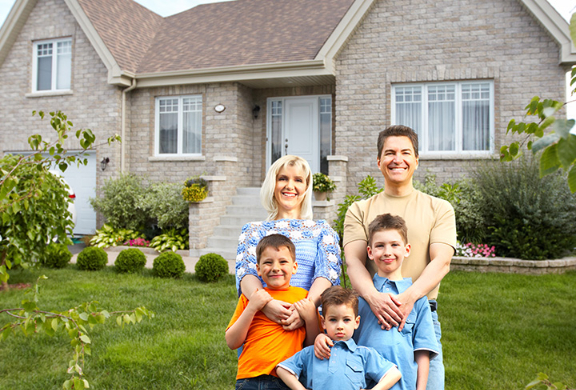 With advanced technical services and client satisfaction as our business standards, Black Knight Security makes your home's security the priority.  Whether at home or away, our residential CCTV solutions put your home video by your fingertips through our mobile app.
Black Knight Security offers you the most advanced alarm systems for your home. Contact us today for a free consultation and let us find the perfect system for your needs. With over 12 years of experience installing residential alarm systems in Vancouver and the surrounding areas, you can be assured that you will be receiving the highest quality products with
a professional installation at a competitive price.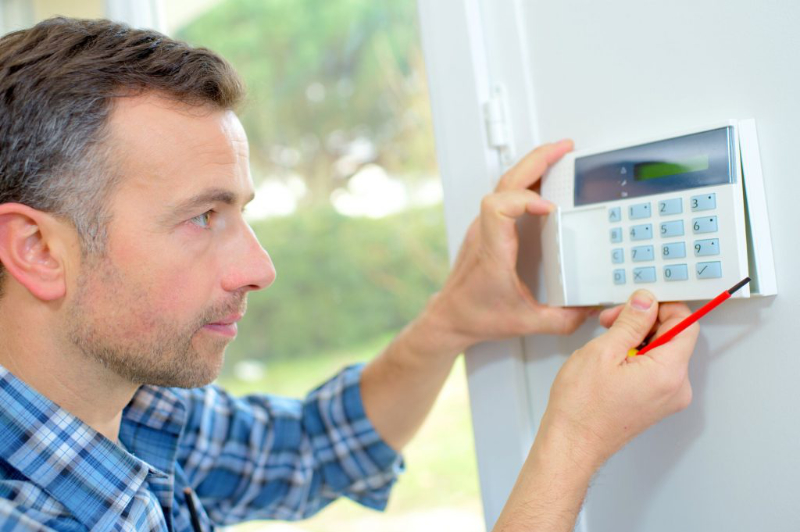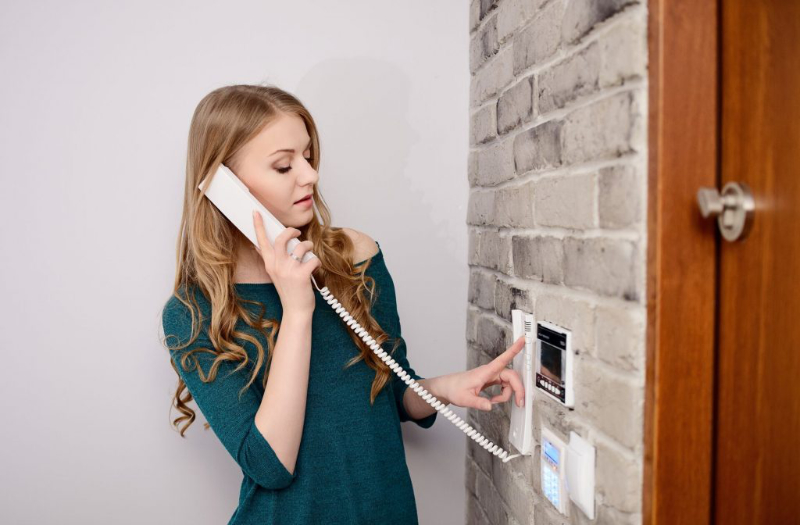 With Black Knight Security's intercom systems you will have greater control over who enters your home, making it more safe and secure at all times.  With our voice and video intercom systems, you will always be able to see who is at your door before you open it.

"Black Knight Security's team have done such an awesome job . The installation was professional and neat. The customer support is fantastic. Once I faced a technical issue and all it took was a phone call, their technician was at my doorstep the next day .Highly recommended for home and business owners"
Dan Moreland

I asked Black Knight Security for a quote to install security cameras for our strata complex and they responded immediately by showing up and discussing our needs. Their quote proved to be the lowest and when strata voted to accept their bid the installer gave up his weekend to install the cameras. This was much appreciated by the Condo owners as we had been dealing with security issues and did not want to waste time waiting. Thanks to Black Knight Security for their expert advice, good price and timely installation.
Bill Ogmundson, Dorset Realty Group

I originally lived in Vancouver where I used Black Knight for all my security needs including cameras which I received an excellent deal on. I now live in HOPE where to my surprise they were more than happy to service me there! They drove all th way Vancouver to make sure I felt safe and sound.
In no time at all cameras were back up the alarm installed. I have never been so pleased with a company as I am with Black Knight. I highly recommend them. Very reasonably priced.
Kelly
Contact Us Today To Get a Free Estimate!

M-F: 8am – 6pm
S-S: Closed

Local:  604-618-0151
Toll-Free:  1-855-618-0151