Call/email us Today! 1-855-618-0151 - 604-618-0151 - moe@blackknightsecurity.ca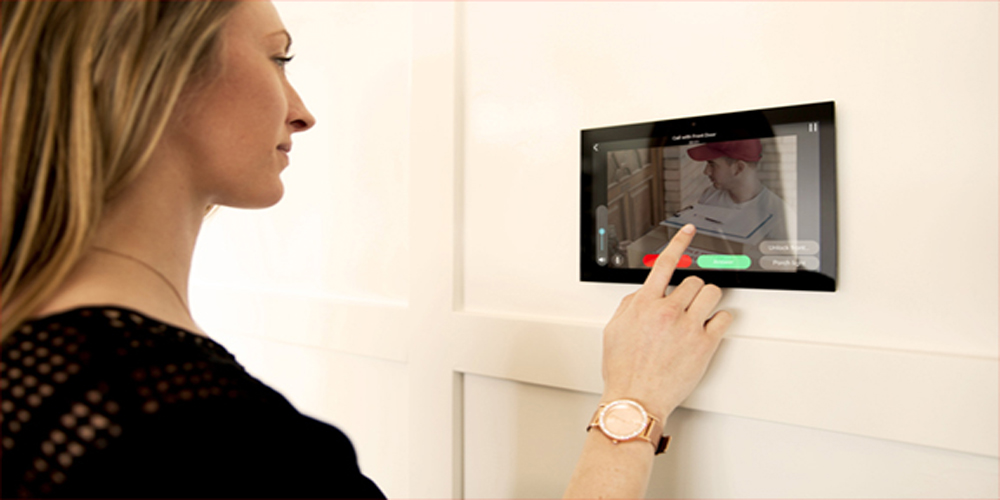 Intercom system known as a stand-alone audio/video communications system which is generally mounted permanently in buildings. The traditional intercom system is connecting with one or few pairs (4-6 pairs) of PVC/Telephone cable. The latest generations are even compatible with computers and some models include TCP/IP which will connect to the same structured cabling system (local area network which known as LAN commonly).
With Black Knight Security's intercom systems you will have greater control over who enters your business, making it more safe and secure at all times.  With our video intercom systems, you will always be able to see who is at your door before you open it.  We also offer a two-way voice intercom system so you can rest assured that our team is always there and will provide you with an immediate response in case of an emergency.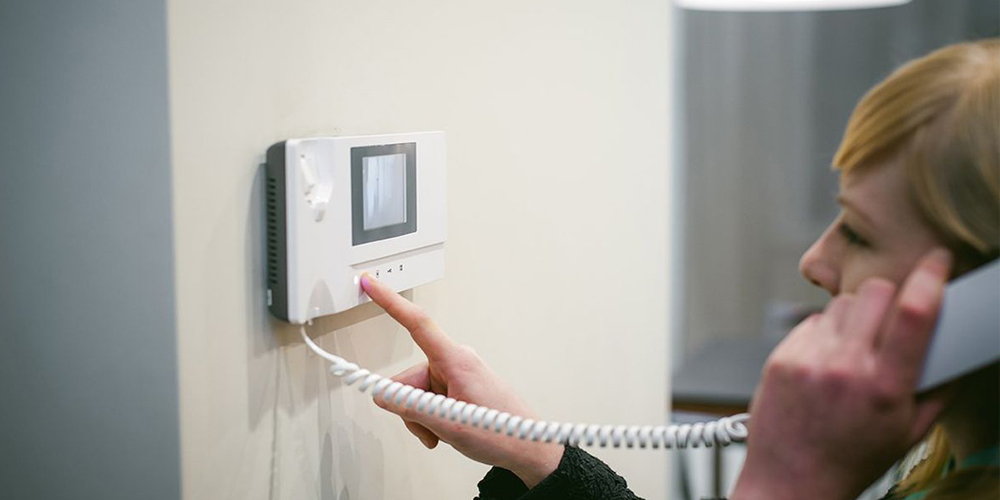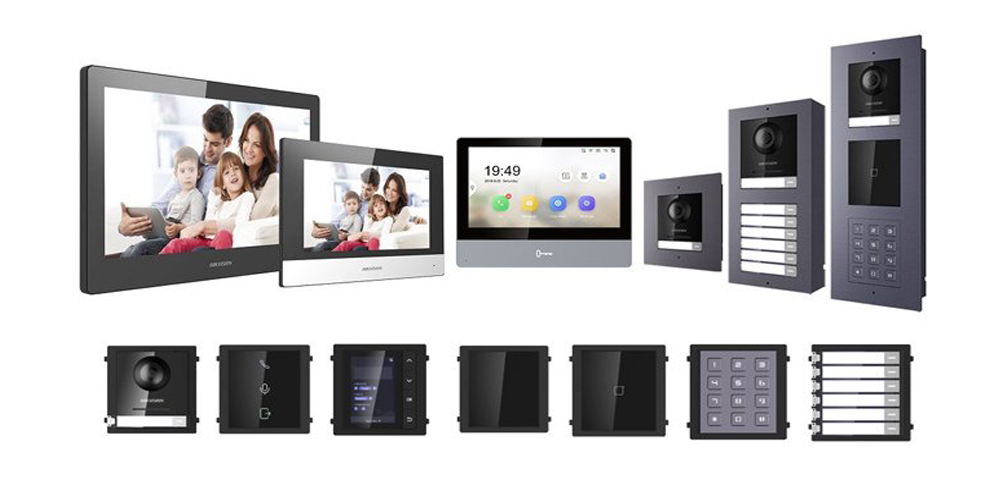 Black Knight Security's intercom systems provide you with access through tablets, phones or desktops
Contact Us Today To Get a Free Estimate!

M-F: 8am – 6pm
S-S: Closed

Local:  604-618-0151
Toll-Free:  1-855-618-0151