Call/email us Today! 1-855-618-0151 - 604-618-0151 - moe@blackknightsecurity.ca
Black Knight Security has been proudly servicing Vancouver and Lower Mainland for more than 12 years . We are a solution oriented organization with a proven track record of excellent customer service and client satisfaction. Our high quality, top-of-the-line home and business security services and camera systems have earned us the trust of well known businesses such as :
Fairmont Hotel
Four Seasons Hotel
First Residential Property Management
Bayside Property Management
City of Richmond
City of Burnaby
Whistler Sport Center
Pemberton Community Center
Marcon Metal Fab
We are:
BBB A+ rated
LICENSED business
WorkSafe BC insured
Liability insured for $5,000,000
Licensed technicians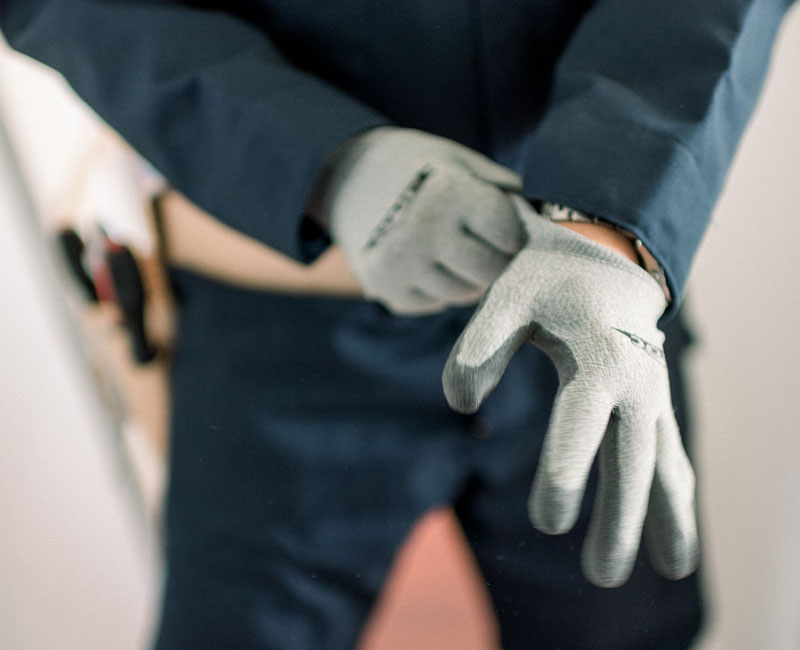 Providing Security Services for DECADES
At Black Knight Security, our passion is safety and technology.  We believe that our success is attributed to our dedication to providing quality products and service – we are committed to go the extra mile to ensure our clients' complete satisfaction.  Whether you are looking to secure your home or business, your needs are important to us. This is why we offer professional assessment and installation services, quality surveillance tools, and a 24 hour guaranteed response time all at a competitive price.  Below are samples of our clients' testimonials.  Please contact us to learn more about our products and services and to schedule your free consultation and estimate.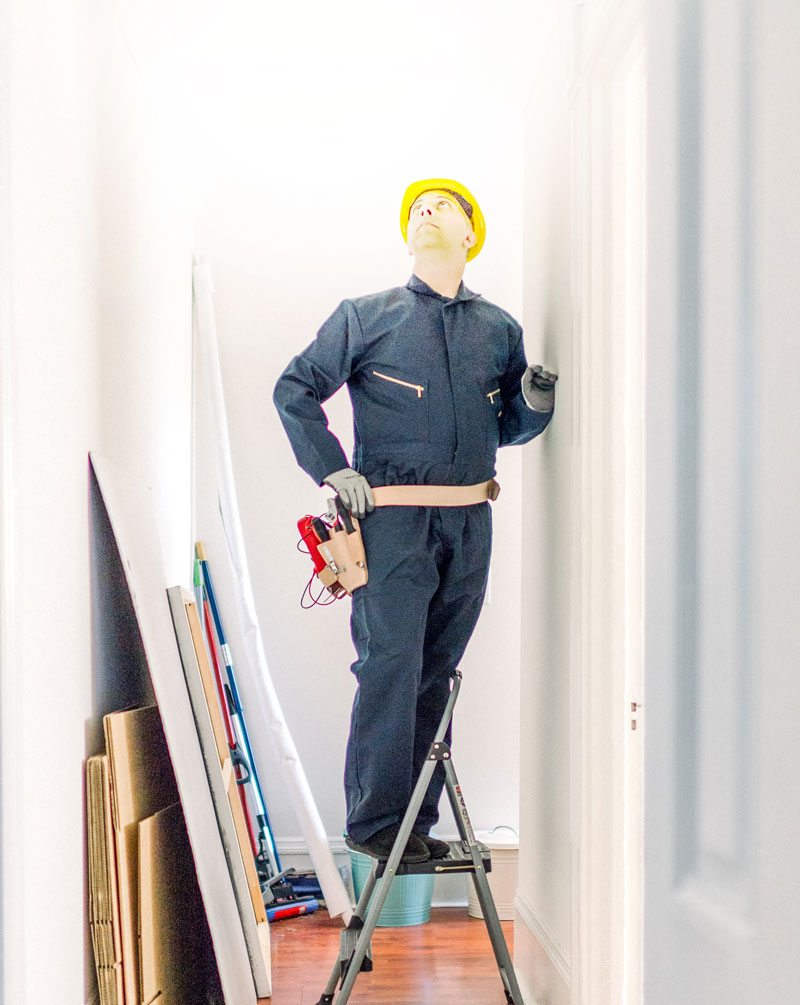 We provide custom-designed security solutions for all your residential or commercial needs.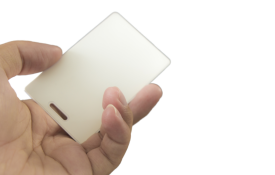 Black Knight Security installs a range of Access Control Systems from stand-alone doors fitted with digital keypads to fully integrated security solutions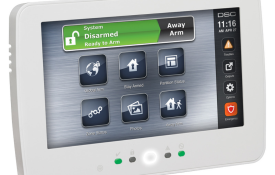 Availing alarm response security guard service will help you secure your residential or commercial premises, save lives, and protect your vital assets.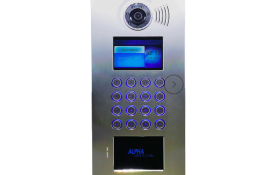 Intercom system known as a stand-alone audio/video communications system which is generally mounted permanently in buildings.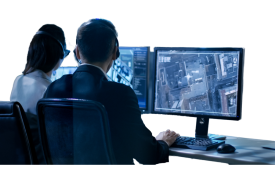 Powered by Active Watch, Black Knight Security takes a proactive approach with live remote video monitoring.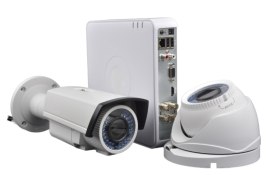 Whether at home or away, our residential CCTV solutions put your home video at your fingertips through our mobile app.
We offer free consultation and estimate for your individual security needs
Secure your home and family with our user-friendly solutions such as CCTV, alarm, and intercom
Each commercial space is unique.  This is why we specialize in providing customized video surveillance, Access control and alarm solutions for your commercial property.
Strata / Multi Residential
Our full-service home security solutions ensure that, whether you are a strata property manager, apartment owner, or strata council member, your building will be provided with the best security solutions Vancouver has to offer.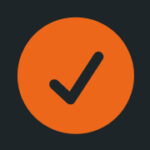 We are LICENSED and insured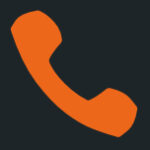 Our Hotline of 24/7 Response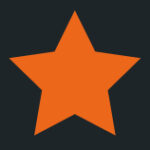 We are rated as one of the top security companies in Vancouver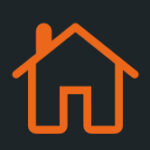 Our custom designed solutions for your home and business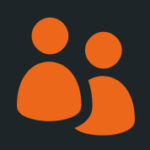 We stand behind our products
What they are saying about us

"Black Knight Security's team have done such an awesome job . The installation was professional and neat. The customer support is fantastic. Once I faced a technical issue and all it took was a phone call, their technician was at my doorstep the next day .Highly recommended for home and business owners"

I asked Black Knight Security for a quote to install security cameras for our strata complex and they responded immediately by showing up and discussing our needs. Their quote proved to be the lowest and when strata voted to accept their bid the installer gave up his weekend to install the cameras. This was much appreciated by the Condo owners as we had been dealing with security issues and did not want to waste time waiting. Thanks to Black Knight Security for their expert advice, good price and timely installation.
Bill Ogmundson, Dorset Realty Group
Contact Us Today To Get a Free Estimate!

M-F: 8am – 6pm
S-S: Closed

Local:  604-618-0151
Toll-Free:  1-855-618-0151