Call/email us Today! 1-855-618-0151 - 604-618-0151 - moe@blackknightsecurity.ca
Live Remote Video Monitoring. Live 2-way Audio. Affordable Monthly Rate
Security staff monitor in real-time and are in direct contact with local law enforcement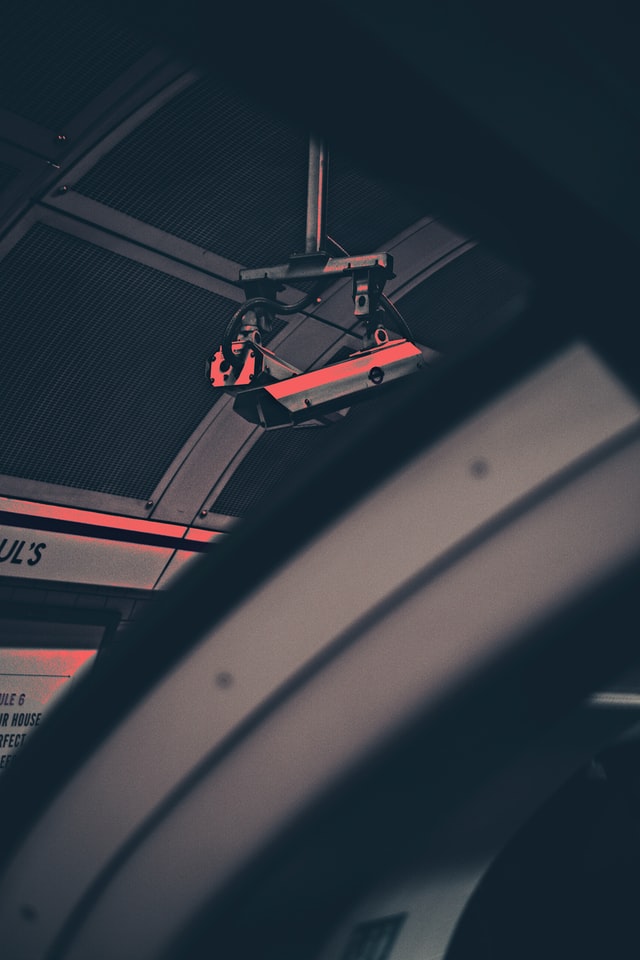 Typical security systems are reactive. Designed for interior spaces, it takes an incident to trigger an alarm and alert the police after criminals have already been on your property. These automated systems often generate false calls and are largely ignored by law enforcement.
Theft and property damage can cost thousands of dollars.
Powered by Active Watch, Black Knight Security takes a proactive approach with live remote video monitoring. Our highly trained staff can monitor the perimeter and inside of your property 365 days a year. When our monitoring team sees suspicious activity they immediately initiate contact with either your private security or with local law enforcement to prevent crime before it happens. Feel secure knowing your assets and environment are monitored.
Black Knight Security live video surveillance monitors activity on rooftops, alleys, perimeters, storefronts, parking lots, and other locations that traditional security methods cannot protect. Black Knight Security offers live
**2-way audio to alert and discourage potential criminal behavior including vagrancy and loitering. Contact us today to learn more about Black Knight Security live remote video monitoring services.
Contact Us Today To Get a Free Estimate!

M-F: 8am – 10pm
S-S: Closed

Local:  604-618-0151
Toll-Free:  1-855-618-0151